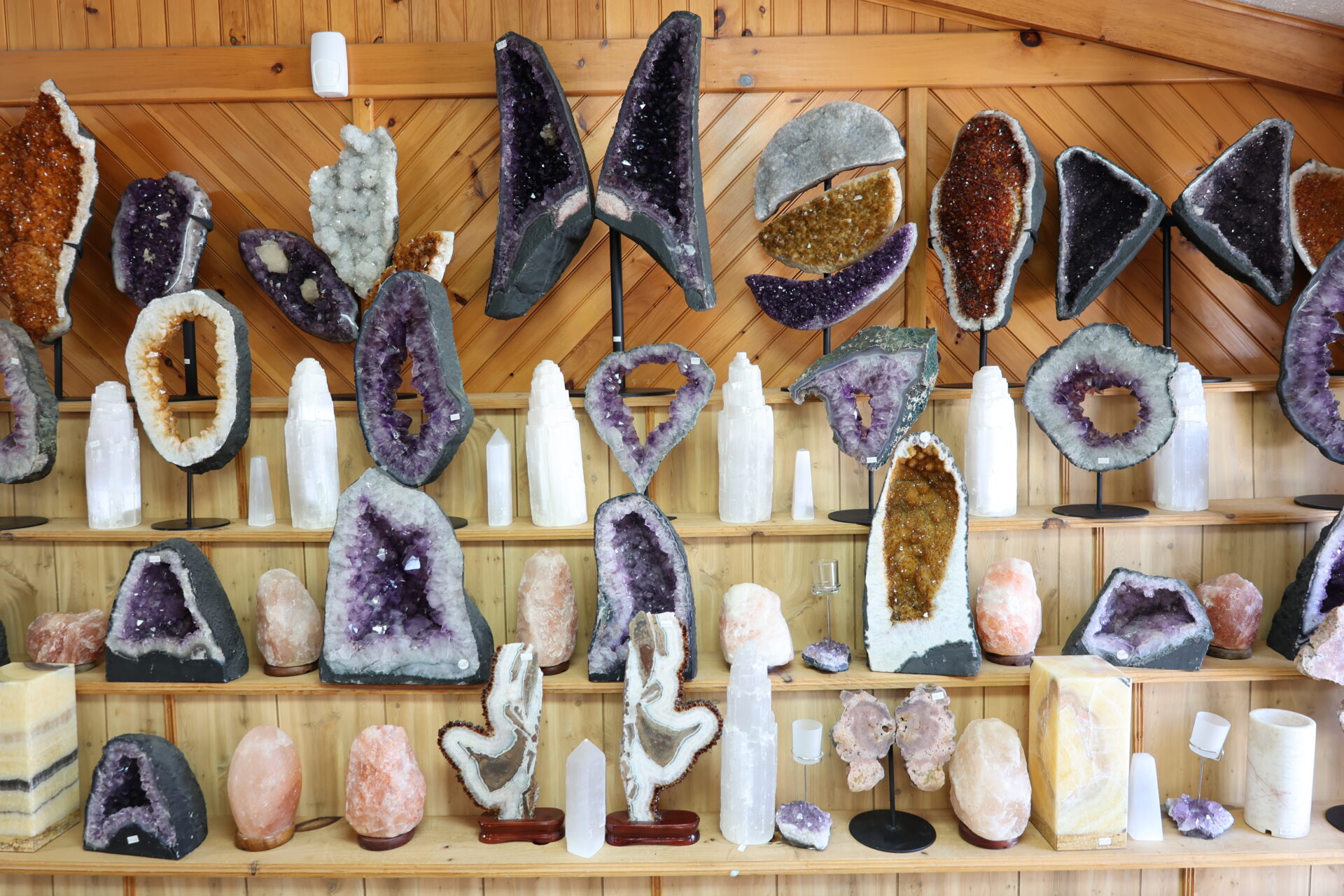 Shop With Us
Visit the largest rock and minerals shop in Georgia!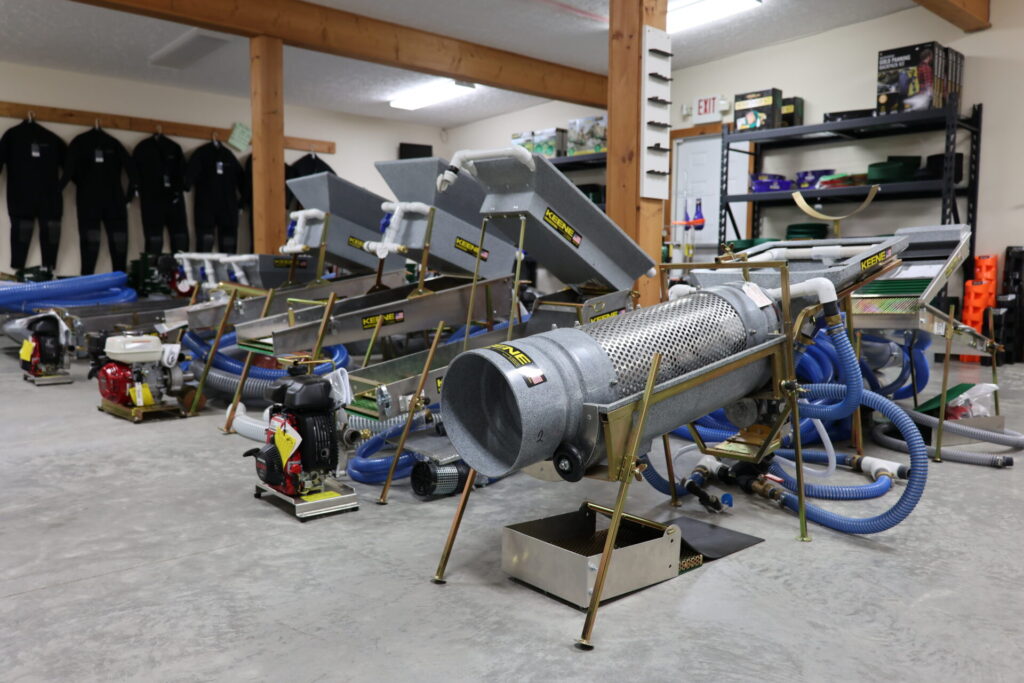 Mine with Us
Largest stocking dealer of mining equipment in the Southeast!
We carry an extensive collection of advanced mining equipment, including trommels, metal detectors, gold-gathering supplies, and of course, high-grade concentrated gold ore!
Dahlonega Gold and Gold Quartz Jewelry
All custom made, one-of-a-kind, gold jewelry. Shop our rings, pendants, earrings and bracelets for men and women.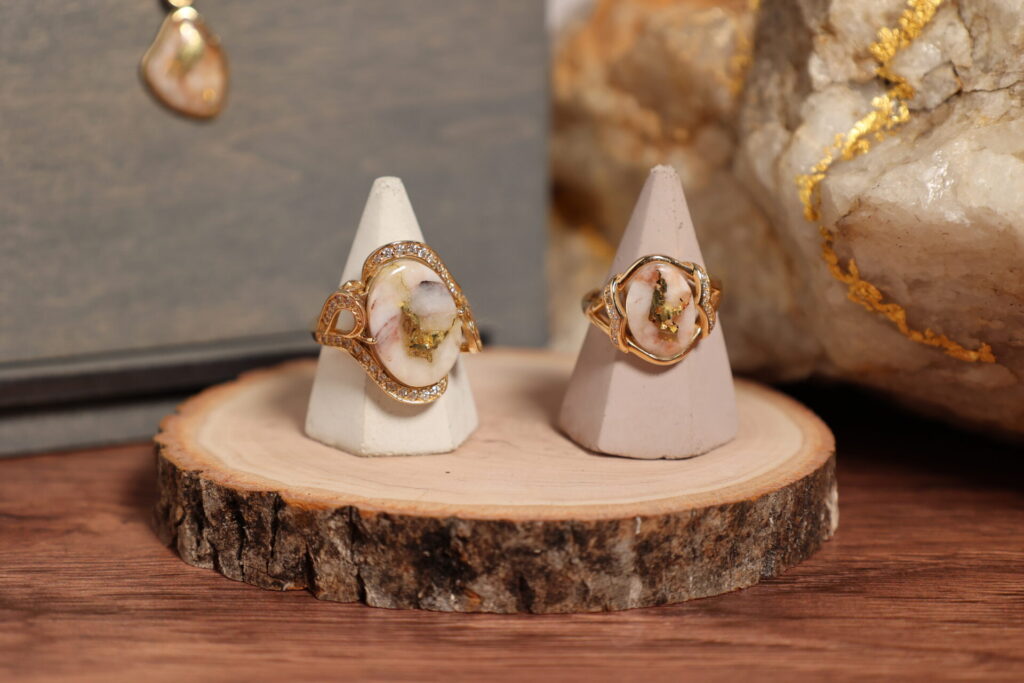 Shop Online for Gold Jewelry
Rock and Mineral Shop
Crystals, gemstones, jewelry, statement pieces, high end specimens for collectors of all types.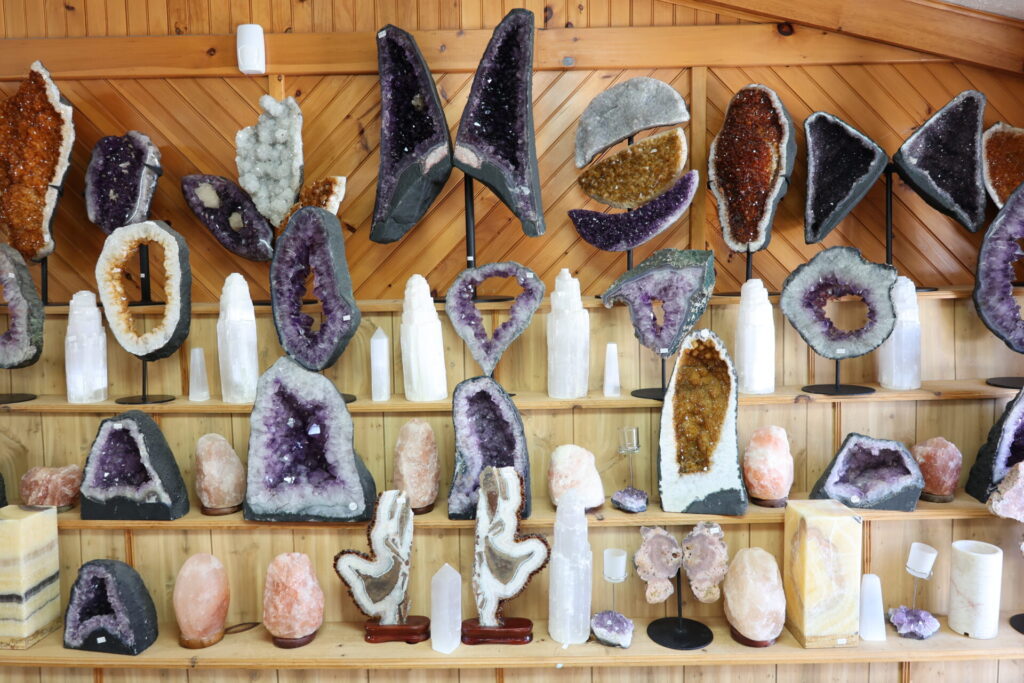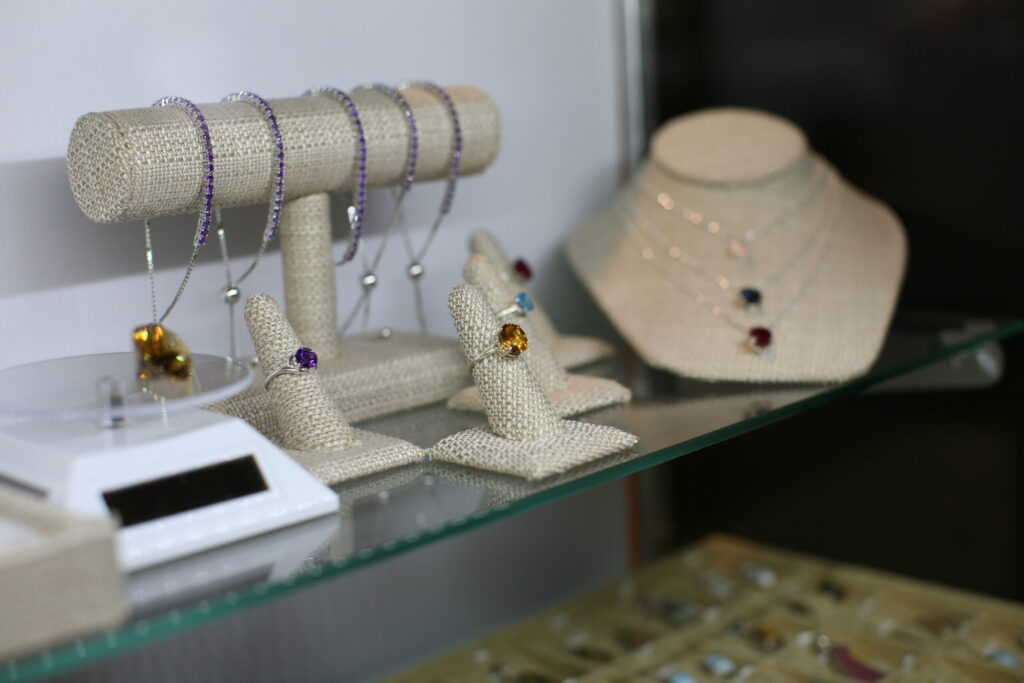 The Gem Shack
Gemstone Cutting (Lapidary Services)
We have numerous happy customers that have allowed us to turn their gems into beautiful pendants, rings and earrings!
We have some of the best cutting prices in the area and we would love to create a one-of-a-kind memory for you to always remind you of your trip to Crisson Mine!