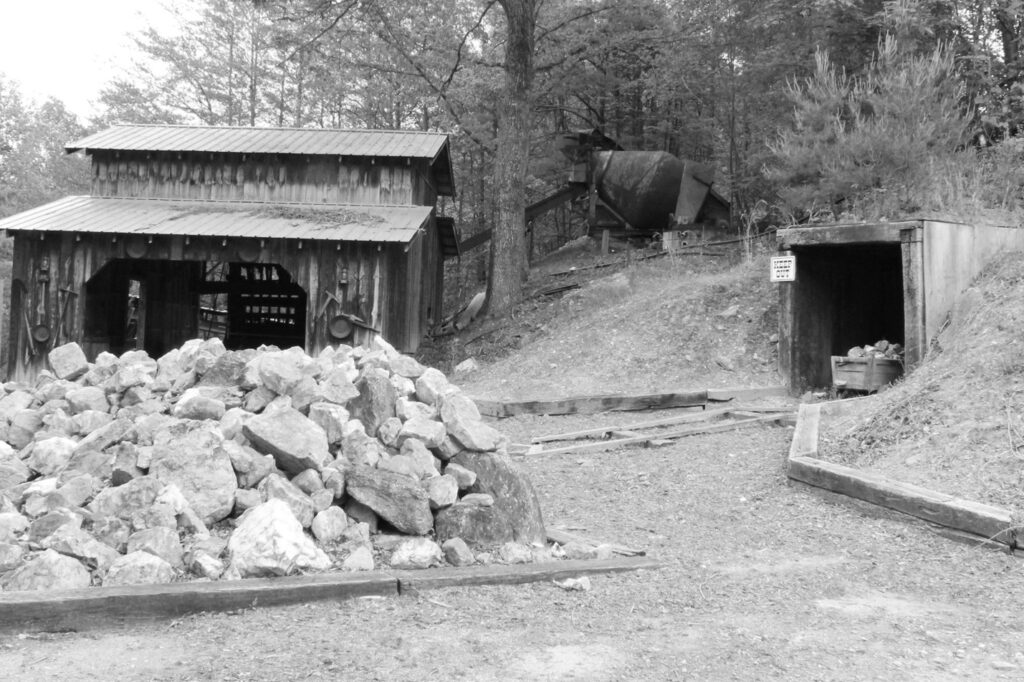 Our History
The Crisson Mine opened to the public in 1969, making it the oldest gold panning establishment in Georgia.
Gold Mining at Crisson
Gold was first discovered at this mining site in 1847, and has been run by the Crisson family for four generations.
This gold mine, as well as other mines in this particular area, started out as a tunnel mining operation. Hydraulic mining was also another form of mining conducted on this property. As time progressed, and mining techniques became more modern, the original tunnels were all dug out, which resulted in a new open pit operation.
Open-pit mining is the most successful way to remove gold-bearing quartz. We are still an actual operating gold mine to this day. This means we are still digging the quartz out of our mine to make the material for our customers to pan through themselves, but this mine was last operated commercially in 1982.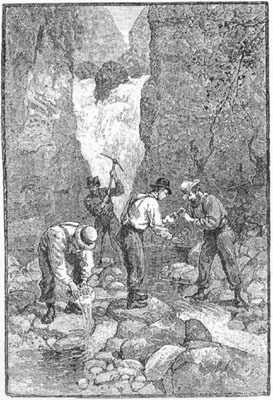 About Crisson's Open Pit Mine
The Crisson Gold Mine has twenty-two different gold-bearing veins of quartz in the open pit. That is not including the entire property itself. Some of the veins produce up to one-quarter of an ounce of gold per ton of rock.
Since we are still in operation today we do not allow any tours of the mine itself due to insurance purposes.
How is Dahlonega different?
What makes Dahlonega gold so different from other gold found around the world is its purity. Dahlonega has the purest gold in the world, which is 98.7 percent pure. This makes our gold over 23KT gold.
About Visiting
When you come to visit the Crisson Gold Mine we will teach you the exciting art of Gold Panning. Once you start panning your own Gold ore there will be Expert instructors there to help you find that precious yellow metal.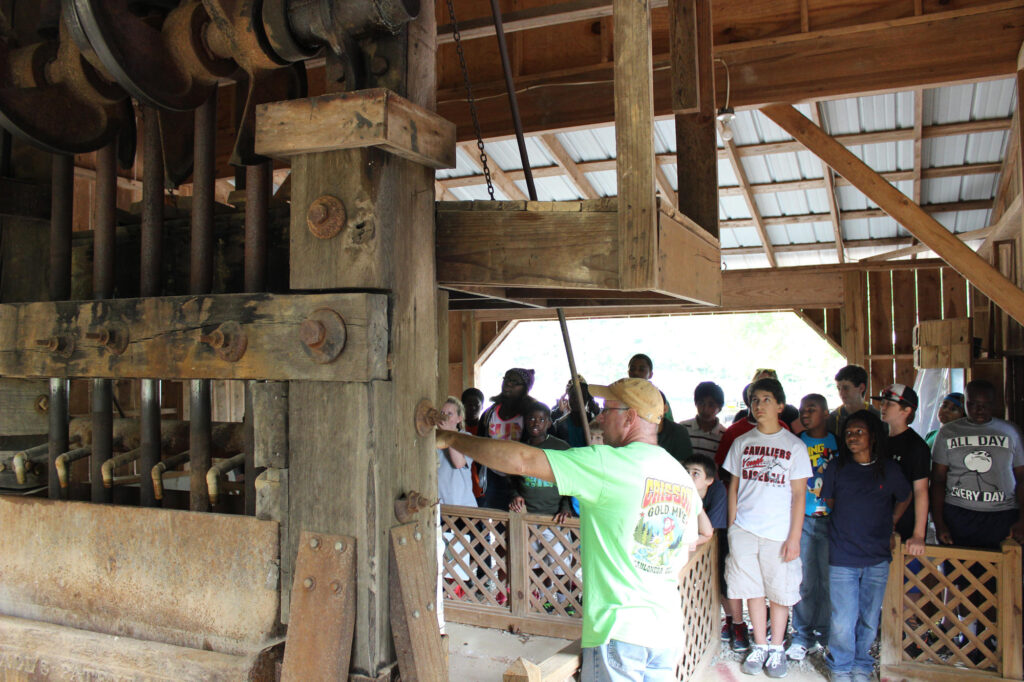 Operating Displays
The Crisson Mine has several different exhibits set up for you to see when you visit our mine. The most popular one is the Stampmill.
The stamp mill is over 140 years old, and it is still used today to crush Gold Bearing Quartz. Part of the Gold on the Georgia State Capitol Dome came out of the Crisson Mine, and we used the Stampmill to find it. Other exhibits you will be able to see is the rod mill, shaker tables, and other methods of processing the quartz to extract the gold.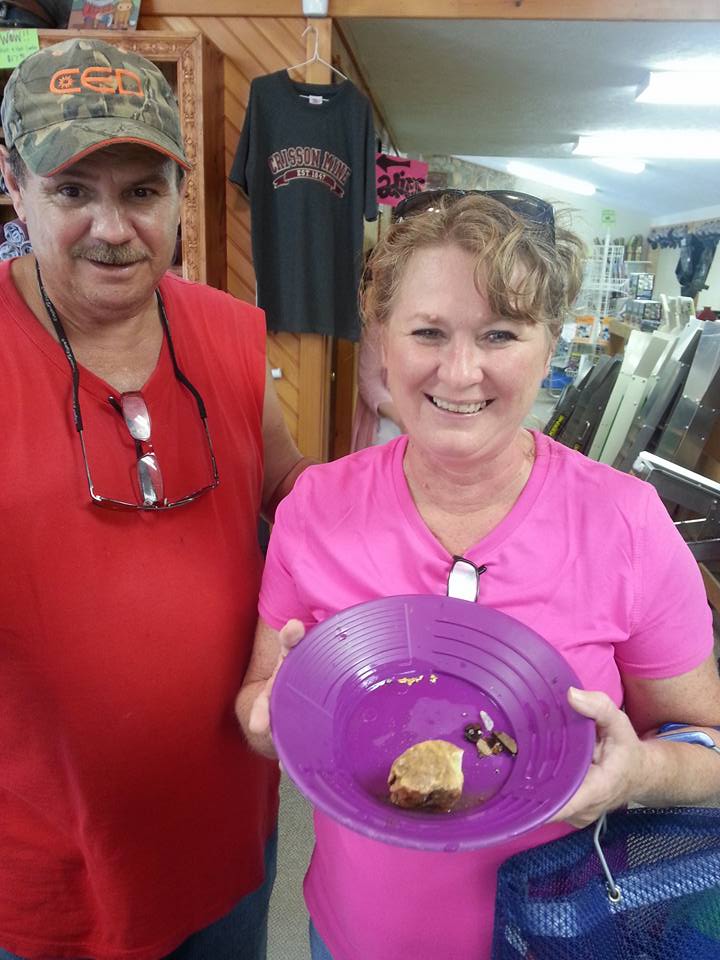 Crisson Gold Mine is rich in history and modern knowledge in finding that precious Georgia gold!
Once you have taken the self-guided tour then you can try to strike it rich yourself. You can purchase our ore by the pan, bucket, wheel barrel, or even a tractor scoop.
For our more serious miners, we offer the use of Highbankers and Trommels you can run our crushed ore through. Come spend an hour or even the whole day.
We hope you enjoy your visit to our mine, and we also hope you strike it rich because…
"There is still gold in them thar hills!"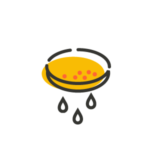 Visit the Historic Crisson Gold Mine
Learn more about Dahlonega's fascinating gold mining history.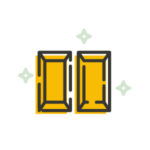 Gold Quartz & Nugget Jewelry
Celebrate your love of gold with top-quality gold jewelry for men and women.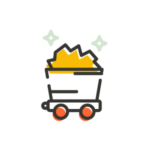 Concentrates & Mining Equipment
We offer a wide range of products for mining enthusiasts, from beginner to expert.